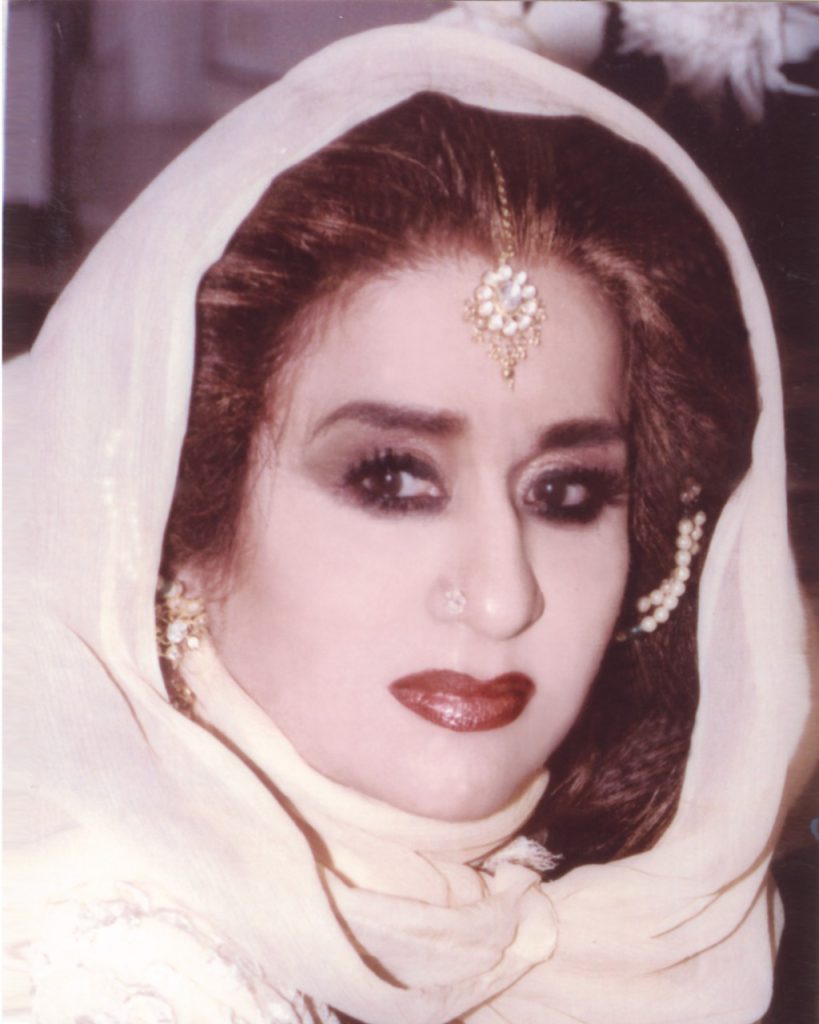 Summers are here, and it's time for all of us to change our skincare game. As the weather changes, so does your skin.
It's not just heat exhaustion that you should be worried about during the heatwave. It can have several effects on the skin.
In this scorching heat, your dermal layer needs hydration more than ever..With the extra heat and humidity, the skin actually produces more sebum (oils), resulting in oily-feeling skin.
From brightening up your skin to restoring your skin's natural balance and much more, clay masks are like a quick fix for your beauty problems.
Clay masks provide a deep cleanse while being gentle on the skin, leaving it feeling refreshed, renewed, and radiantly glowing
They nourish your skin and make you feel more natural. The bonus is that they need a minimum amount of time to reach optimal effect.
Clay masks help pull out pore-clogging build-up, but are still gentle enough to avoid stripping of the skin and promote healthy hydration.
Clay masks are great for absorbing oil and also contain a variety of minerals that have different skin benefits.
During summer, in particular, the action of a clay mask can be really beneficial for inflamed, heated-up, and porous skin.
Use a clay mask once a week to remove all the gunk and dirt from the skin.
Fuller's Earth, or multani mitti, is easily available. A natural clay, it is white or light beige in colour and contains several minerals. It is of particular benefit to oily skins, as it absorbs and reduces oiliness from the skin surface. It also refines the pores and tightens the skin. In fact, it helps acne and pimple prone skin and can be used along with sandalwood, neem, mint, etc. It becomes dry when applied on the skin, tightening the skin and serving the purpose of a useful face pack.
For oily skin: Mix Fuller's Earth (multani mitti) with rose water into a paste and apply on the face, avoiding the lips and area around eyes. Wash it off when it is dry.
For acne-prone skin: Mix Fuller's Earth with sandalwood paste, rose water and neem leaf powder into a paste. Apply the same way and wash off when dry.
For acne marks: Mix Fuller's Earth with one teaspoon lemon juice and rose water into a paste. Apply on the face. Wash it off when it is dry.
For normal to dry and normal to oily skin, mix 1 teaspoon Multani mitti with aloe vera gel into a paste. Apply on the face, avoiding the lips and area around eyes. Wash it off after 15 minutes with plain water. If there is acne, add 2 drops of Tea Tree Oil to the mixture.
For normal to dry skin, 2 teaspoons of Multani Mitti may be mixed with one teaspoon each of honey, yogurt and almond oil into a paste. Apply and remove the same way.
Mix 2 teaspoons Multani Mitti with 2 teaspoons rose water, half teaspoon pure glycerine and a pinch of turmeric; apply on oily, pimple prone skin and wash off when it dries, or after 15 minutes.
Activated charcoal can be used with Multani Mitti. To discourage blackheads and reduce oiliness, mix one teaspoon each of Fuller's Earth, baking soda and active charcoal. Add rose water or mineral water to make a paste. Apply on the face, avoiding the lips and area around eyes. Wash it off after 15 minutes.
Kaolin clay
Kaolin clay is found in different colors and types and does not dry the skin as compared to other clays.
White kaolin clay is mild and works on sensitive skin. It is also used in anti-wrinkle masks. Red kaolin clay is rich in iron dioxide and is more potent. It is used in body wraps.
Mix Half The Bag Of Clay With A Small Amount Of Water Or Coconut Oil to form a paste. Apply facial evenly leaving eyes and nostrils Clear. Relax for 20 Minutes for the mask to dry and rinse off with warm water. Any excess Clay can be used as a body mask.
Dead Sea Mud Mask For Summer
The Dead Sea Mud mask has a powerful pulling effect. It addresses dullness, smoothes out roughness, and restores the skin's health and radiance, much like a multi-purpose facial. It is rich in minerals that can hydrate and nourish the skin, plump it up, and increase its suppleness to make it smooth
Take a clean glass bowl. Combine the clay of with the required amount of water or rose water and mix it to achieve a smooth consistency. Apply the prepared mask evenly to the face and let it sit for approximately 10 minutes. Wash it off with warm or cool water.
When finished, apply a toner.
You can mix a pack at home, but keep your skin type in mind and add ingredients accordingly.
The author is an international fame beauty expert and is called the herbal queen of India