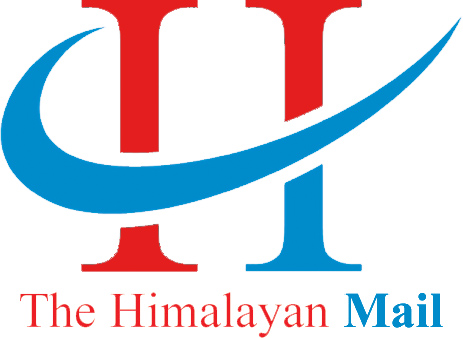 External Affairs Minister Dr S Jaishankar narrated an incident of his visit to a restaurant in the USA with his son. Both of them were asked to show their Covid-vaccination certificates. Jaishankar opened his mobile to show his certificate, while his son took out a folded paper from his wallet. At this, Jaishnakar quipped, "This is where they are and this is where…" More than a dig at the USA, it was his pride on realizing that India is not only the biggest IT exporter but its rate of digitalization for smooth governance and ease for the citizens if highest in the world. This is possible only with the thrust of e-governance that minimizes human manipulations and corruption.
It's a blessing for the region that the 25th National Conference on e-Governance (NCeG) is being held at Katra in Jammu on November 26. Though the conference is aimed at giving a push to e-governance initiatives across the country, it is expected to be a game changer for the Union territory. Bureaucrats, experts, industry captains will sit to discuss innovative ways of ushering in digital governance in the government; digital economy, strengthening start-up ecosystem and employment generation. Besides discussions on legal changes to secure rights in the digitized world; transparent grievance management system and other aspects of e-governance will be discussed. A special session is being devoted to digital transformation in Jammu and Kashmir.
J&K is in a transition – the region is coming out from an isolated sloth of an administration that was governed by a system that favoured the elite. The system is on the way to becoming a society with equal opportunities for all, and fair and just governance and interface between people and the officials. For this e-governance is the best solution. Also e-governance with inbuilt components like digital land records will go a long way in addressing the public grievances.
Most importantly Katra becoming the venue of a national conference speaks volumes about the centre's focus on equitable development of all regions of J&K. Thanks to the son of the soil and Union Minister Dr Jitendera Singh under whose leadership this conference is being organized.