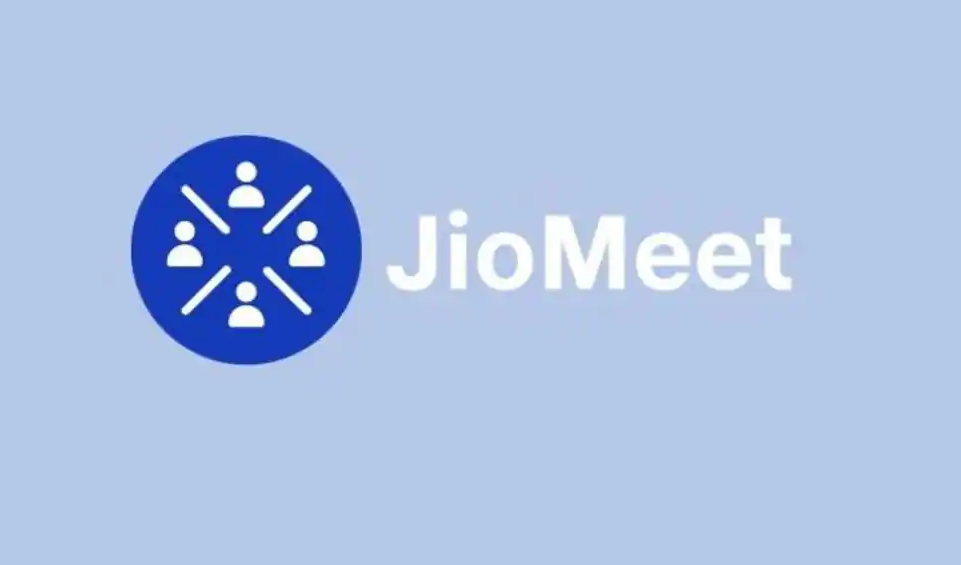 New Delhi, Jul 5
Chairman of the 15th Finance Commission and former MP N K Singh on Sunday welcomed Reliance's app 'JioMeet' and hinted that the Commission is exploring the possibility of holding its meetings on this app.
Earlier, NITI Aayog's Chief Executive Officer (CEO) Amitabh Kant also praised Reliance Jio's video-conferencing app 'JioMeet' and described it as superior to the Chinese app Zoom.
After the June 15 clash between Indian and Chinese soldiers in Galwan Valley, restrictions placed on 59 Chinese apps and Prime Minister Narendra Modi's call for "Vocal for Local", resentment is brewing among the people against Chinese products and goods, as seen in the trend towards indigenisation.
Mr Singh, a former bureaucrat and economist, tweeted that this is a completely domestic effort and it needed support.
He posted, "I fully support and appreciate JioMeet. This app is a quality, as well as primarily domestic endeavour that needs our support and recognition.
"The Fifteenth Finance Commission is exploring the possibilities of organising further meetings and talks through Geomit App."
Mr Kant too praised the app on Saturday and shared his experience of using it, describing Reliance's app as better than Zoom. He said he used the JioMeet video-conferencing app and found it far simpler and better than the popular Chinese app.
"Video calling is completely encrypted and protected with passwords," he added.
Praising JioMeet, the CEO described it as an Indian app to turn the dice in the tech world and said it has immense possibilities to move forward in this crisis period.
After the soft launch of JioMeet's free video-conferencing facility, the competition between top players in this market is likely to heat up in the coming days.
Mr Kant also appreciated the facility of unlimited high definition calling facility on Reliance's JioMeet. The NITI Aayog CEO shared that JioMeet's data is also stored in the country, unlike others.
Significantly, Zoom has not met the standards of data security and in the same year, the Government of India declared the Zoom app to be unsafe for video-conferencing. In JioMeet, 100 people, including the host, can use video-conferencing for free at a time.
Apart from Zoom, no time limit for video conferencing has been set in JioMeet. Only 40 minutes' duration is given for free video calling on the Zoom app. For longer calls, the host has to pay $ 15 per month.
On Thursday evening, the firm, backed by Mukesh Ambani, India's richest man formally launched JioMeet, its video-conference service that looks uncannily like Zoom. (UNI)