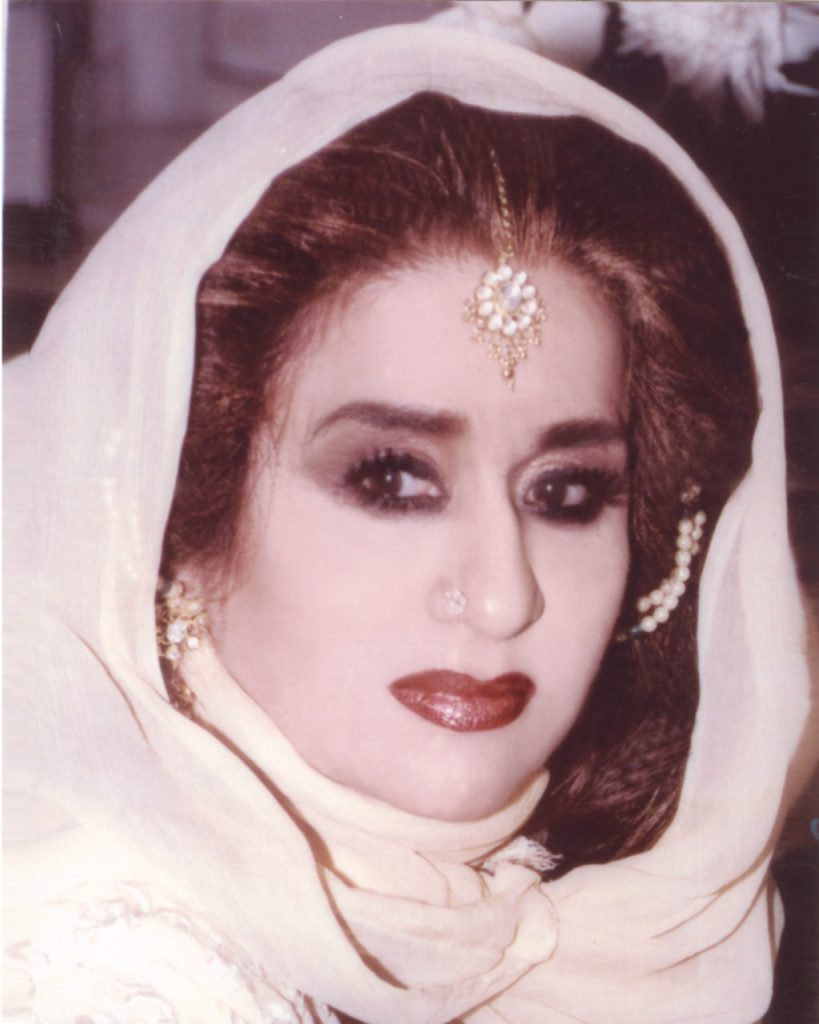 By Shahnaz  Hussain  
It's that time of year again when the leaves start to change color and the air becomes crisp. The changing colors, crisp weather, and the anticipation of the holiday season and everything that goes with it make it a favorite season for many. As we say goodbye to summer, This is also the time of year to switch out your current summer skincare routine. With the change in season comes a change in weather and, for many, a change in the skin
Autumn is often unpredictable in terms of temperature changes, which can be difficult on your skin. Autumn brings cooler weather and a drop in humidity, which makes for dry, stale air and even drier skin. Autumn isn't just lovely for its beautiful foliage and perfectly crisp temperatures—it also provides ample time for us to prepare for the impending chilly turmoil. Autumn skincare can get overlooked as "a thing" but as a transition season between summer and winter, autumn can give our skin a tough time adjusting without the right support.
It's that time of the year again. As we skip into a brand new season, here's everything you need to do to keep your skin healthy and glowing
EXFOLIATE REGULARLY IN AUTUMN
The weather can cause your skin to dry up, leaving a lot of dead skin cells on top of your skin that make it even more difficult to moisturize your skin. As the seasons change and your tan starts to fade, it's time to reset your skin with regular exfoliation. Invest in a good-quality scrub or an exfoliating face mask. Exfoliate your skin at least twice a week to get rid of all the dead skin cells as well as cellular regeneration without risking irritation from excessive skin scrubbing. Releasing the dead cells also helps your skin creams to sink in more easily and reduces the likelihood of dead cells contributing to spots by congesting pores.When you do exfoliate, avoid products with exfoliating beads, scrubs, and other ingredients that can be too harsh for sensitive fall skin. Instead, look for gentler yet effective ingredients like lactic acid and PHAs.
INJECT MORE MOISTURE
Moisturizing is the key to a healthy and hydrated skin.
Your skin must work extra hard to hold on to hydration in the autumn, so a good day cream and a rich night cream are autumn skincare essentials for all skin types.
Your skin definitely needs a little more moisture now that the temperatures are falling again, but stick with something relatively lightweight—like a serum rather than a heavy-duty cream—for the time being.
Serums are perfect for treating your skin with special ingredients depending on your skin's needs. Since your skin needs more hydration in autumn, use a serum that hydrates and protects the skin. 
Your regular moisturizer might have gotten you through the summer, but a thicker moisturizer in the fall will help better protect your skin from the cool, crisp autumn air. Look for hydrating ingredients and ingredients that suit your skin's specific needs.
If you have oily skin, you can even opt for a light moisturizer. Oilier and acne-prone skin types might want to use a light moisturizer or oil like jojoba that they may not have needed in summer. They'll keep skin supple but overall should avoid thicker products that may clog or contribute to oiliness,
The skincare love doesn't need to stop at the face. You should also moisturize the rest of your body to prevent irritation and dryness caused by colder, drier weather. Use body lotion, hand cream, chapstick, and anything else that will keep you comfortable and hydrated.
WATCH YOUR DIET —At the end of the day, what we put inside our bodies is just as important as what we put on the outside. Healthy skin comes from the inside out. High-fiber foods like dark, leafy vegetables and berries help keep the skin healthy but also acne-free. So it's great to develop a taste for them. To maintain your summer glow into the autumn, eat plenty of fruit and veggies, stick to healthy fats and oils, and keep drinking plenty of water throughout the season to maintain your hydration from the inside. Drinking water is one of the oldest remedies in the book for glowing skin. Drinking water helps improve elasticity and can save you from wrinkles showing up in the long run! Drinking water helps your skin fight off toxins more effectively because your skin is functioning the way it was always supposed to. High-glycemic foods, such as sweets and refined carbohydrates, can cause sugars and hormones to rise, worsening acne and other skin problems by clogging our skin. Vitamin C will help to brighten and boost skin, stimulating collagen production so skin can better retain moisture, and helping to protect it from external aggressors. The use of vitamin C will help to correct and reverse the damage and assist with maintaining an even skin tone and texture and enhancing the skin's natural glow. Coffee and alcohol are known to make your skin dry. So keep your coffee intake to a minimum, especially during these months when the skin needs more moisture than ever.
Avoid Long Hot Water Showers-Try showering with lukewarm water instead and limit your time in the shower to a maximum of 10 minutes. Showers that are too hot and too long strip the skin of their natural oils.  It is also vital that you moisturize right after you're done with the shower.
 These easy autumn skincare tips will help your skin transition from summer to fall. Just remember to be gentle with your skin, hydrate often, and protect it from the elements. 
Healthy skin isn't achieved by a spot-treatment mindset, but by investing in your skin 24/7
The author is an international fame beauty expert and is called the herbal queen of India